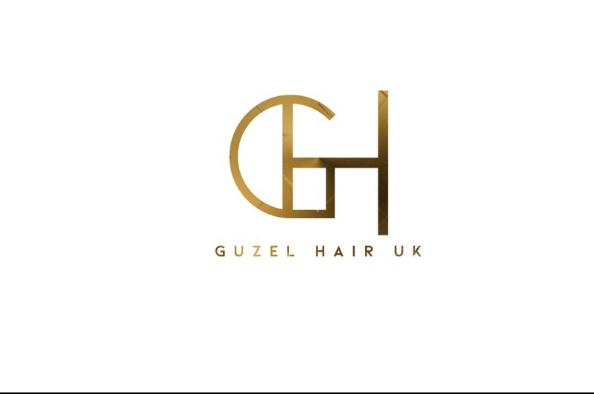 In 2018, Guzel Hair UK was planned by 3 young people (2 ladies and a gentleman) from Newham who wanted to achieve a common goal. We came up with the name "Guzel" which means pretty in Turkish.
We did our research and studied the market to ensure the success of our company. With hard work, perseverance and dedication we were able to make our dreams come to reality. In 2019, Guzel Hair was finally born.
We at GuzelHair UK, are a young team who are devoted and passionate about selling high quality and affordable hair to our customers from different backgrounds.
We aim to provide the best service no matter the circumstances because we understand a girls hair is a priority and with Guzel Hair UK you are the main attraction.